"Cuna Mas" Opening in Peru
With the aim of supporting agricultural working mothers and providing comprehensive education and health services to 240 children under three years of age in Chao district (Viru province, in La Libertad department), the inauguration of "Las Poncianas" becomes the largest and most modern Cuna Más facility in the country. The work was financed and implemented under the "Public Works for Tax Reductions" modality, led by Hortifrut Perú, leading agribusiness company in blackberry production.
"It is with great satisfaction that we bring to you this work, which will have a great impact on 240 children's quality of life and comprehensive development. The process was very inspiring; when faced with adversities, namely the pandemic, we were able to come through and continue with the work until we accomplished our goal: contribute to child health and education. Commitment to the community and sustainability are a priority for our company," commented Juan Luis Lazarte, Human Resources and Sustainability manager.
The inauguration ceremony included the handover of the facility to the Ministry of Development and Social Inclusion (MIDIS), institution that oversees Cuna Más administration, and was attended by Vice President of the Republic and current MIDIS Minister Dina Boluarte; Congresspeople Carlos Alva, Darwin Espinoza and Roberto Kamiche; La Libertad deputy governor Ever Cadenillas; Chao Municipal Mayor Ney Gamez; National Cuna Más Program executive director Carmen Sevilla; and Hortifrut Human Resources and Sustainability manager, Juan Luis Lazarte.
"Las Poncianas" has a total expanse of 4,999.73 square feet, of which 3,016 are constructed areas. The operation of this project is emblematic, as it is the first time that the Public Works for Tax Reductions modality is implemented in Chao. This building will contribute towards tending to the significant population growth over the last few years in Chao.
The installations include a complex infrastructure for the optimal childcare. There are 12 fully equipped areas with small tables, chairs, cribs, showers, sanitary facilities, interactive games and reading rooms, among others, all designed to fit the needs of children under 3 years of age: babies, toddlers, and explorers. The space also has a playground, a cooking area equipped with refrigerators, industrial kitchen, and all necessary utensils to provide the best nutrition for all beneficiaries.
"The infrastructure enables attending and providing well-balanced diets to the children, which is a fundamental contribution to reduce malnutrition and, therefore, key for an enhanced learning and cognitive development. Moreover, the caregivers who will be attending the children will be trained in this facility, focusing on early stimulation," added Juan Luis Lazarte.
It is important to note that during the 2017 El Niño climate phenomenon, Hortifrut incubated and developed the idea for this project. Thanks to support of the Central Government and the Chao Municipality, the commitment was made to carry out this work. As coordination, planning and design continued, at the start of 2020 everything was ready to start building the new Cuna Más. However, with the COVID-19 pandemic, construction was halted, to be resumed later thanks to coordination and support from Ney Gámez, mayor of Chao. That is how the construction of this project became a reality.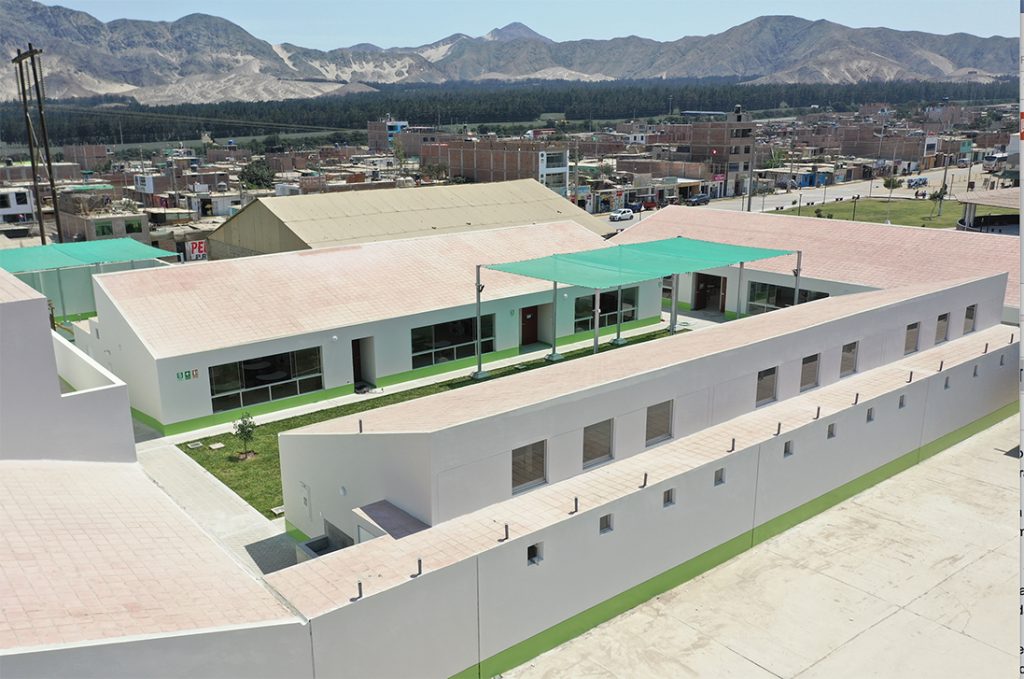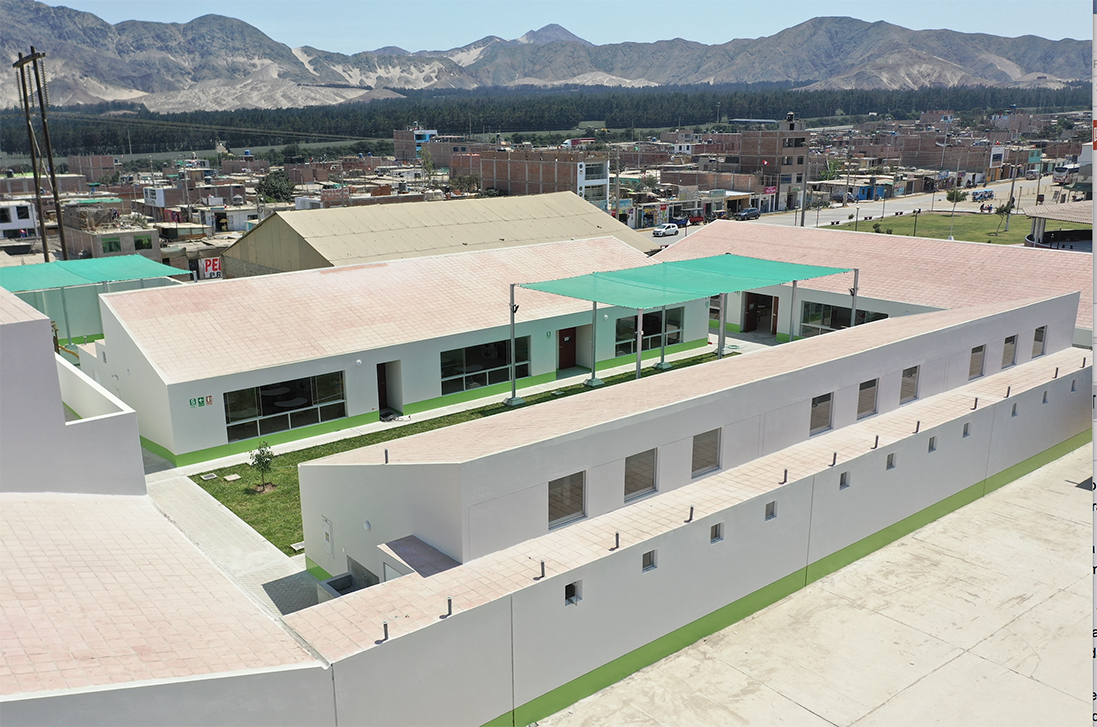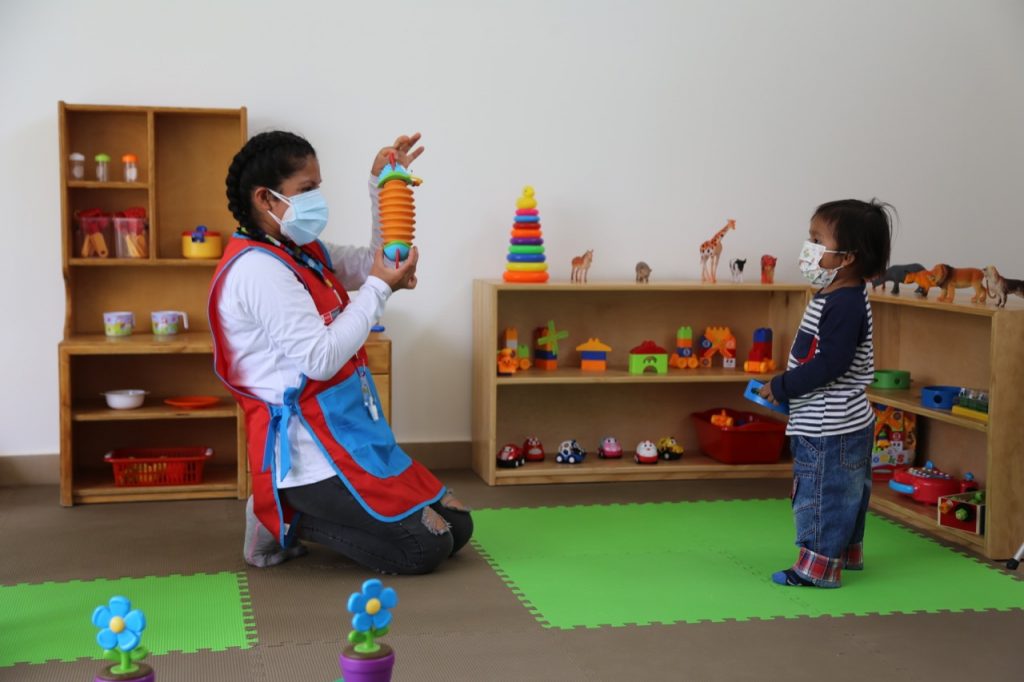 ---