Vaccination campaign against influenza 2022 Mexico
With 110 doses in the fields and office, the vaccination campaign against influenza was carried out on Thursday, January 27, a preventive measure that aims to avoid or reduce damage to health during the winter season.
Vaccination has been shown to have many benefits such as reducing the risk of illness, hospitalizations, and even the risk of influenza-related deaths. While some people who get the flu vaccine may still get sick, it does reduce the severity of illness.
In order to have a healthy and safe population, at Hortifrut we implement preventive measures!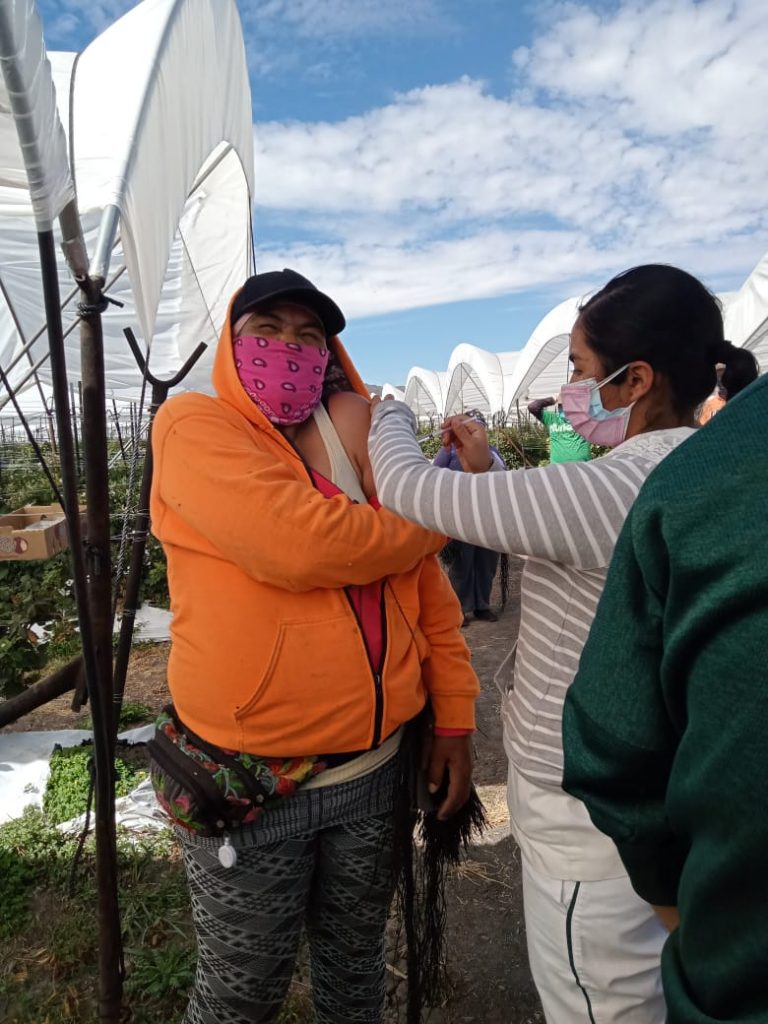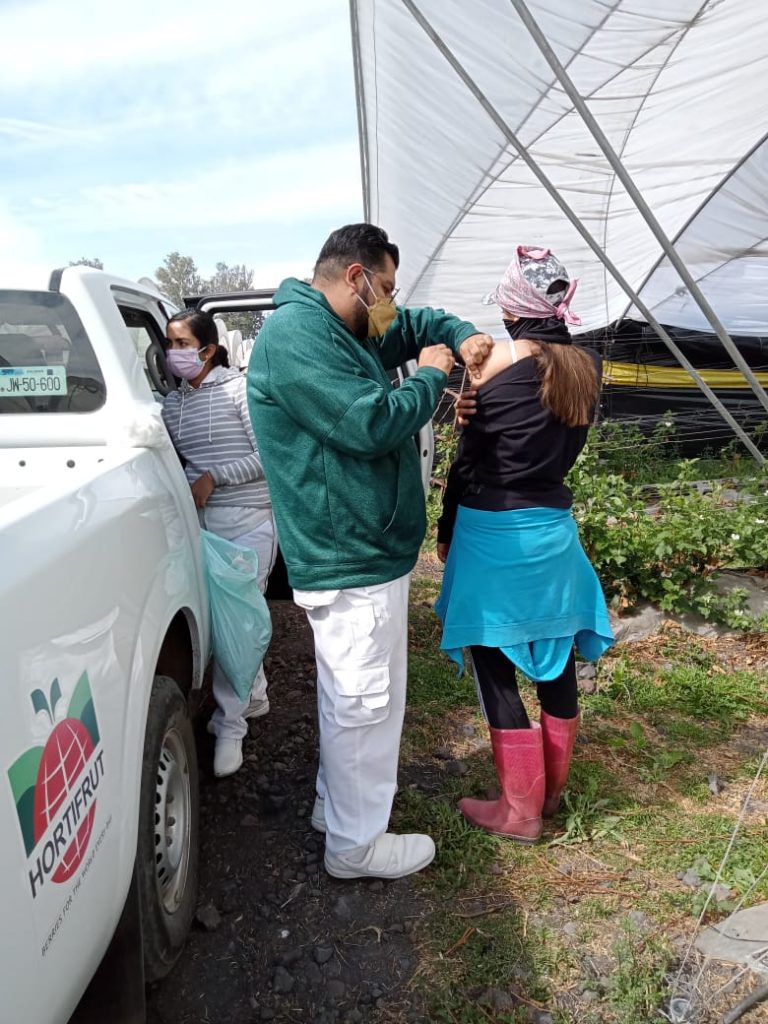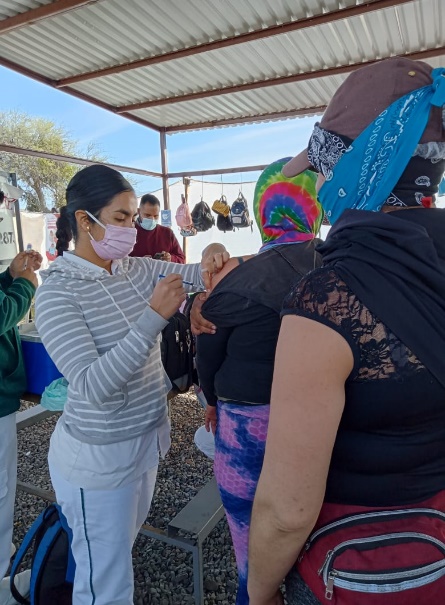 ---