Rocio is a variety of blueberries exclusive to Hortifrut for America.
It is one of the best blueberry varieties for warm temperate and tropical climates.
Its fruit is large, firm, juicy, sweet with variable acidity and excellent flavor.
Rocio adapts to Hortifrut's production conditions in Peru.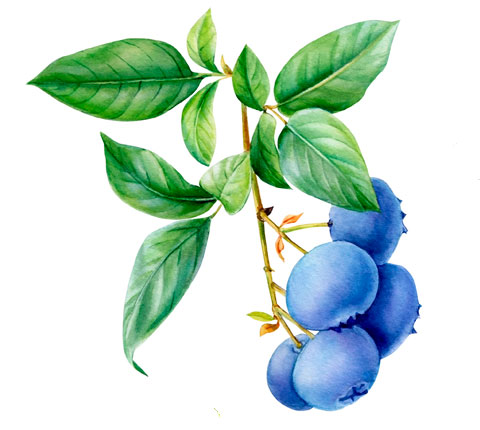 Rocio is a Jumbo fruit variety in Peru, easy to harvest and with exposed bunches.
Very productive and precocious plant, with an erect habit and easy handling.
Planted in Peru since 2014.
AVAILABILITY FROM HORTIFRUT IN PERU
29
30
31
32
33
34
35
36
37
38
39
40
41
42
43
44
45
46
47
48
49
50
51
52
01
02
03
July
August
September
October
November
December
January
FRUIT CHARACTERISTICS
Weight
(g)
Size
(mm)
Caliber
Distribution
Sweetness
(ºBrix)
Acidity
(%)
Firmness
2,5 to 6 g
18 to 23 mm
20 % M – 80 % L – XL
11 to 12,5 Brix
0,9 to 1,3 %
75 to 80 SHORE
---